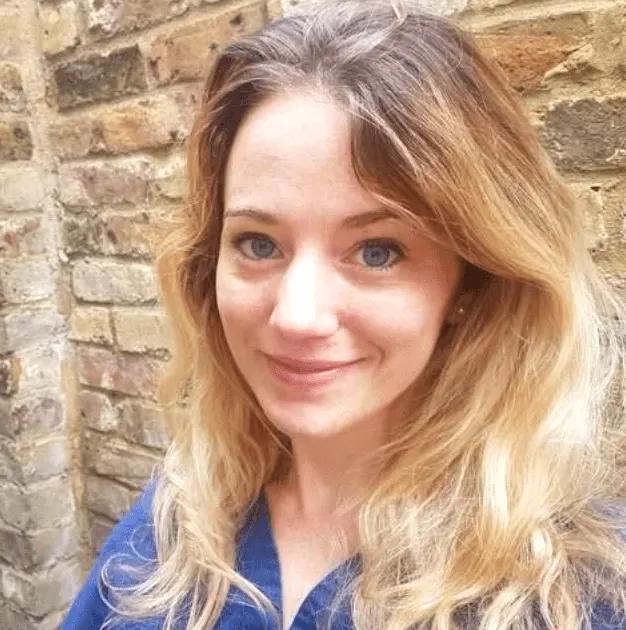 Dr Linda Simon MVB MRCVS is a locum veterinary surgeon who has worked in London for the past 8 years. She graduated top of her class in small animal medicine from UCD, Dublin. She is currently a member of the Royal College of Veterinary Surgeons. As well as working in clinic, Linda is an online vet for Just Answer where she has been providing online advice for thousands of owners since 2018.

Linda has worked with numerous high-end publishers and vet websites including:
The Puppy Mag, Woman Magazine, Vet Help Direct, Dog Zone, CVS Veterinary Group, and Wag Walking!
---
Dr. Linda's Article on The Puppy Mag