Our goal is to bring you the best information on canine behavior, grooming, health, training, and well, everything you could possibly want to know!
The Puppy Mag has a range of articles, some tailored broadly for dogs and puppies, while others are specific to a particular breed.
We cover essential topics on health, behavior, training, and overall canine well-being. Be sure to check out all of our articles specific to the breed you have!
Amber LaRock – Licensed Veterinarian Tech & Vet Writer
Amber is a Licensed Vet Tech with 10 years of experience in veterinary medicine, specifically in emergency and critical care. After gaining her degree in veterinary technology along with her license, she began work in an emergency animal hospital. Amber writes and reviews articles on The Puppy Mag. • LinkedIn • Instagram • Youtube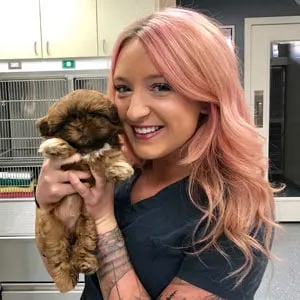 Dr. Linda Simon – MVB MRCVS Veterinary Surgeon
Dr. Linda Simon MVB MRCVS is a locum veterinary surgeon who has worked in London for the past 10 years. She graduated top of her class in small animal medicine from UCD, Dublin. Linda writes and reviews articles on The Puppy Mag.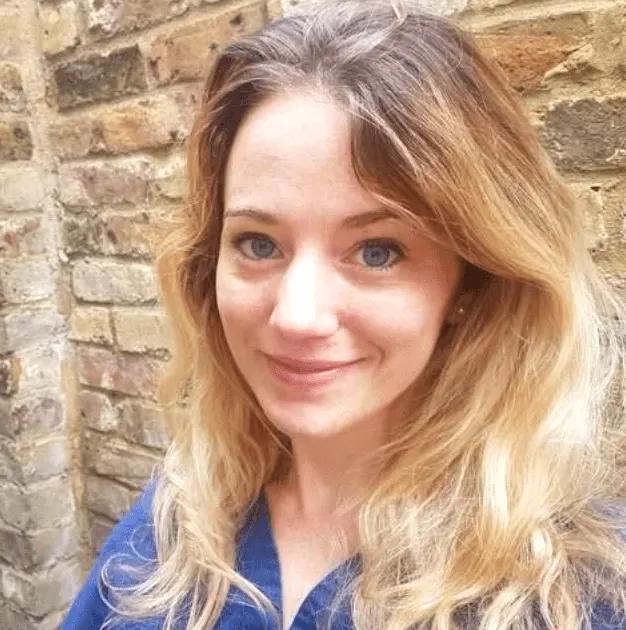 Harry Dean – Founder & Editor